Last year AirSpy held an incredible Black Friday sale whereby their Software Defined Radios were offered with 30% off. I ordered multiple items from the WorldWide store (since I was in Europe at the time).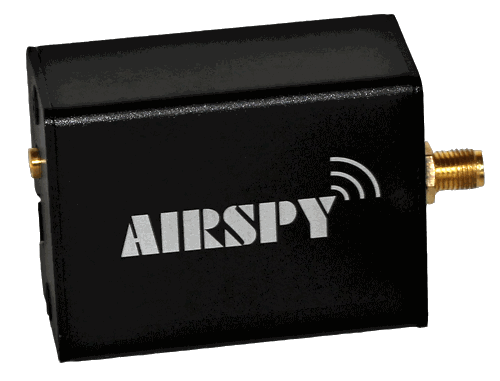 For 2020, the sale is on again! Although the sale price didn't show up on the home page or banners when I first clicked through to the various AirSpy sites, when you go to the Purchase Sections, the Black Friday 30% off price shows accurately.
If you are looking for an AirSpy, this is a great time to buy. I've placed another order today because I need at least 1 more SDR 😉
If you are in the US, click the banner below which will take you directly to their US Distributor.
For everywhere else, I recommend the WorldWide store, ITEAD.cc